Almost every company these days use custom printed boxes for product packaging. The packaging boxes aren't just the containers anymore. When it comes to different marketing aspects of business, custom boxes come first to the list.
Investing in attractive custom printed boxes is a right move. With unique & alluring boxes, the customers identify your product. Also, it gives them the indemnity that buying this product is the right decision. So, design your custom boxes in such a way that it makes a physical as well as psychological connection. Make their design so much attractive that the customers couldn't resist themselves from making a purchase.
Let us have a look at the way for designing your packaging in an attractive manner.
Identify your audience first
This is the most vital thing to consider. Get to know your targeted audience first. Investing a little time in doing homework will let you design perfect custom boxes for your audience. This is the only way you can give them the attractive packaging, keeping in mind their interests.
Make sure to display perks
Make sure your packaging boxes have the selling power. How you can do it? It can be easily done by showing customers the perks they can enjoy from it. Writing features or about the taste of the product is a good choice but, make sure that end user's benefits are clearly displayed.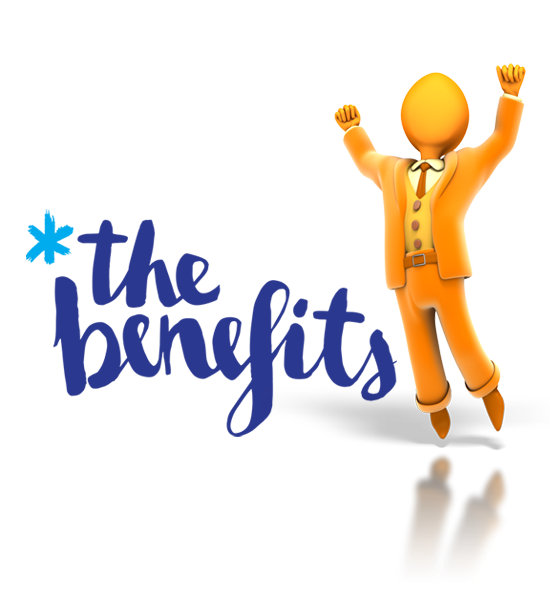 Create multiple packaging designs
Creating one design & making it final is the mistake several companies/brands do. To end up things perfectly, make sure you design multiple packaging designs. Compare them all to see which one looks alluring or stands out amongst all.
A few people consider taking views from the public. This is the way that let them know the perfect design that the people will adore. You can do it via social media platforms with utmost ease.

Make it unique & opportune
Designing unique packaging boxes is necessary. It gives customers standing at the store reasons to choose your product instead of others.
But, don't be too unique with your design that it becomes unusual. Like, you must keep in mind the convenience options of the users as well as the stores to display it.
Consider shopper experience
Consider yourself a shopper and then judge your own package design from shopper's perspective. Don't ever make your packaging completely sealed that one can't see it. If it is necessary, make sure to add a display window. Give customers the way to feel or at least see what's inside the box.
Packaging design is a sort of investment for every brand or company. Try to make it attractive enough. In this way, it pays you off in a long run.
Above all: Choose the right service provider
Yes! This is important. You are done with designing your
custom printed boxes
. What's the next step? Make sure you choose a
reliable service
provider to convert your dream design into reality.