Custom printed boxes are ideal when it comes to branding and marketing of your products. The boxes can also help to make your product stand out on the busy shelves. Almost every successful brand and start-up brands use printed boxes because they allow the brand to connect with the customers well. Custom printed boxes are also a great way to communicate with the customers without a salesperson.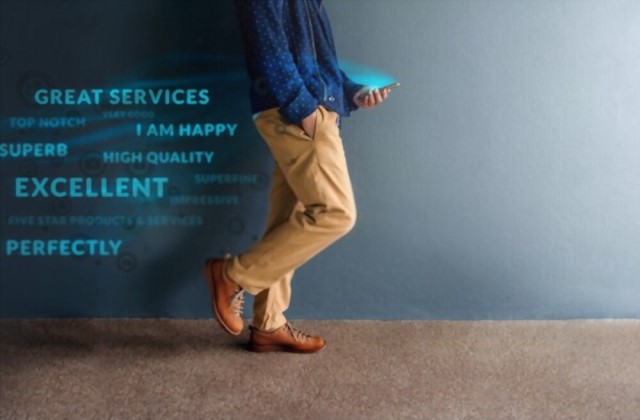 Innovative and unique packaging boxes promote your brand and help provide the customers with complete information about the product. Not many people have an idea that there is a lot of preparation and effort to create a custom printed box. With printing techniques the boxes can be personalized with the company's logo, and the graphics and images of your products can also be printed on them. Printed boxes can be manufactured using different printing techniques. Each print method has its advantage, and you can choose the print method that is suitable for you. Below we discuss the printing methods that are used to create high quality and visually appealing custom printed boxes.
Flexographic Printing
Flexographic printing is one of the most popular printing methods and is used by various brands. You can now create appealing and unique artwork on your packaging boxes with the help of flexographic printing. The boxes printing that is done using the flexographic process is clear and easily readable. There is also another name for flexographic printing and it is often called relief printing as well. This method is commonly used by various box manufacturing companies' use for printing on corrugated boxes. If you are not aware of the flexography method then we can assure you that it is simple. Graphic design is printed on the scale, and as a result, the design gets automatically printed on the corrugated box.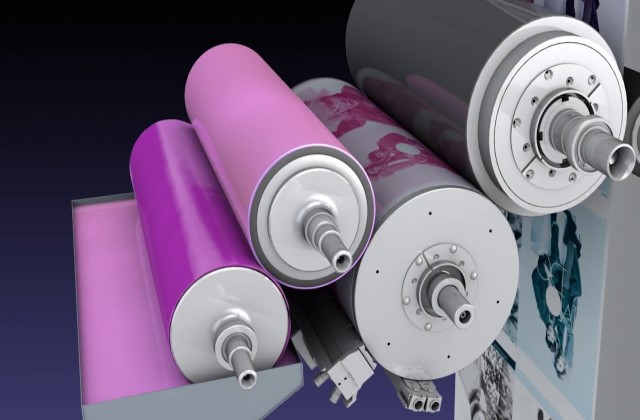 The custom box printing method is ideal if you are interested in flood coating or an edge-to-edge printing. There are various techniques used in this printing method. They are usually text-based, and include 1 or 2 colors. It is very cost-effective, and it is the right choice if you are looking to print boxes in bulk. If you are looking to print detailed graphics on the boxes then this method might not be suitable for you. Many successful brands that are aiming to create packages using multiple colors also avoid using this printing method. Extra printing plates are required if you want to use different colors, and that will increase the price of the production as well.
Lithographic Printing
Lithographic printing is also a popular printing method used by box manufacturing companies. Another name for this technique is offset printing. Litho-lamination used in this method can be challenging, and it operates differently from the usual printing methods that are easy and simple. This printing method is commonly used for custom printed shipping boxes. The procedure involves printing the design on a paper. The corrugated board is then cut into the final box dimensions. If you are looking to create boxes that have detailed and high-resolution graphics then this printing method is ideal.
Lithographic printing also gives you tons of choices to explore and create an impressive looking box. It also offers a lot of flexibility, and you can use a wide variety of imagery and colors to design the box. If you want to cut down the cost of product then the biggest drawback of this boxes print method is that it is one of the most expensive printing methods available. Lithographic printing is only used when the box manufacturing companies are printing boxes for big brands with a big budget.
Digital Printing
The digital printing method is commonly available. If you often ask where to find custom printing near me, then digital printing facilities are available near you. Digital printing doesn't involve any plates or lamination, and it involves prints a design directly on the corrugated board. You also don't have to mix separate colors to create a colorful box. This method uses a full spectrum of CMYK and prints the final product efficiently.
There are several disadvantages to digital printing also. If you are using flood coating, this can cause imperfections, and the colors on the box might look slightly off. There are also chances that white lines appear on the final custom box. Sometimes the ink is also absorbed into the corrugate material, making your design look unclear and less attractive. That is why digital printing is only suitable for short runs and can be used for bold and bright designs.
Silkscreen Printing
Silkscreen printing is ideal if you want to create an impressive custom printed shipping box. Silk screen printing method is also called squeegee printing, and it makes the boxes look smooth and soft. It is done directly on the boxes and not many tools and machines are required to complete the operation. Once the boxes are cut into a box, shape paint is applied using a mesh screen. The screen holds the design stencil, and the stencil is used to print the required design. Silkscreen printing allows you to print in high-quality, and many box manufacturing companies use this method of printing. It can even print on the packaging that is oddly-shaped.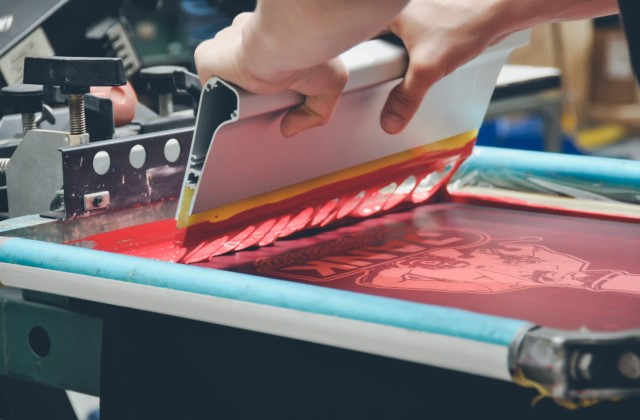 Packaging surfaces like cans and bottles can also be printed using the silkscreen method. Silkscreen printing is ideal for promotional merchandise. You can brand and market your products in the best way possible using this printing method. It is also commonly used by the artists and the fashion industry. Many brands may find this printing technique expensive as compared to other printing methods and it might not be suitable for high volume projects.