Custom printed boxes are best for new startup business
There was a time when the use of simple and plain encasements was considered good enough for the task because the primary purpose of covering products was to make them safe and secure from any damage. But, over time, the competition among various new as well as old brands reached the next level, and now they are putting their utmost efforts to overthrow the others and make a mark in the market by worthily presenting their products. The most convenient way to do so is to use custom printed boxes and make the items stand out in the crowd. These containers are precisely manufactured with the help of modern and high tech printing technologies. They can be shaded in any desired solo color or a combination of colors. Apart from shading, these coverings can also be put to use for providing useful information to the clients and facilitating them in making a quick and right choice.
Importance for new businesses:
Whenever a business is started, the first major purpose of owners is to make an impression in the market by creating recognition of the brand or organization. This aspect is of vital significance because there are a large number of companies operating in the market, and all of them are looking for such ways through which they might be able to conquer the industry. It is certainly not possible to achieve this goal if the companies stick to orthodox and traditional methods for the presentation of products. On the other hand, if a box printed is employed creatively, then the new organizations might thrive due to several reasons, as described below.
Enhances display of products: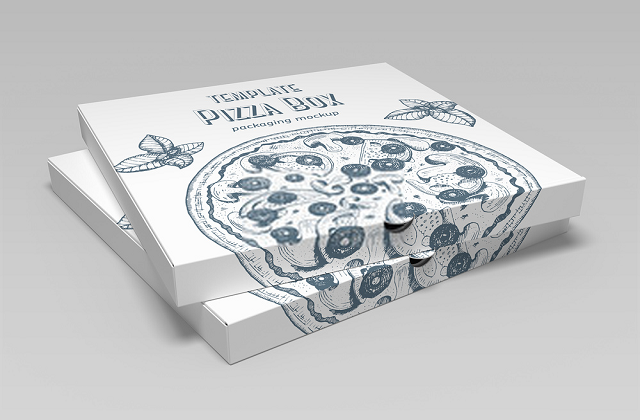 The buyers are provided with countless options at this age for purchasing their products because of the establishment of a large number of brands in the market. Suppose, if all these items are presented in such a manner that they have no pleasing effects for the observers, then how it is possible to even think about making a considerable success in the business. This is especially the case with those industries that have barely started its operations. There is a dire need to put such efforts through which items can be displayed in a much better way to the target audience. It can be done with the help of the custom packaging boxes that are designed in stylish ways. Several unique styles like window packaging, the addition of handle, slide cover cases, etc. can be manufactured according to the nature of products. But these box packaging ideas would be of no use if they are not complemented by using appropriate color schemes. The personalized coverings can be modified into any desired shade to make them appropriate for the task. Other than colors, numerous creative printing patterns can also be drawn to attract the audience and persuade them to make a purchase.
Build brands image:
The brand or company that has newly established in the market can only make a considerable success if a large number of people are aware of its existence and functioning. This brand recognition can be built by using the boxes logo. A logo or emblem is regarded as the symbolic representation of the whole organization. It induces a sense of loyalty among consumers. Several custom packaging companies are operating in the market that is supplying these types of encasements. Other than the logo, the complete name of the brand can also be printed to create awareness among the masses. It is because most of the retail items are taken away from one place to the other, and thus, wherever they go, they also take the name of the company along with them.
Facilitate customers:
Lives of most of the people have become extremely busy and hectic, and they love it when they are provided with methods through which they can be facilitated. This end can be met by obtaining such containers from the packaging box manufacturers on which all the details required by customers is written in a clear and readable manner. This sort of facilitative approach amuses clients, and they develop high regard for the newly developed organization.
Expands the range of trade:
The custom size cardboard box is utilized by organizations to transport items to long distances. These custom made shipping boxes are
extremely strong
and make sure that items will reach the desired destination safely and securely. It is a well-known fact that printing on cardboard boxes is extremely easy and can be done with ancient as well as modern technologies. With the help of a custom shipping box with the logo of the producers, several people will get to know about the products and services provided by them. It is quite natural that people prefer familiar brands for long-distance trade rather than
random companies
. In this way, the range and scope of trade of new brands will be expanded with the help of
custom printed boxes
.